National Cholesterol Awareness Month!
I was sitting in an our storage rental office here at The Storage Inn in Egg Harbor Township New Jersey, eating a bacon cheeseburger, when in walked Dr. Ron, one of our long-time self-storage customers. He informed me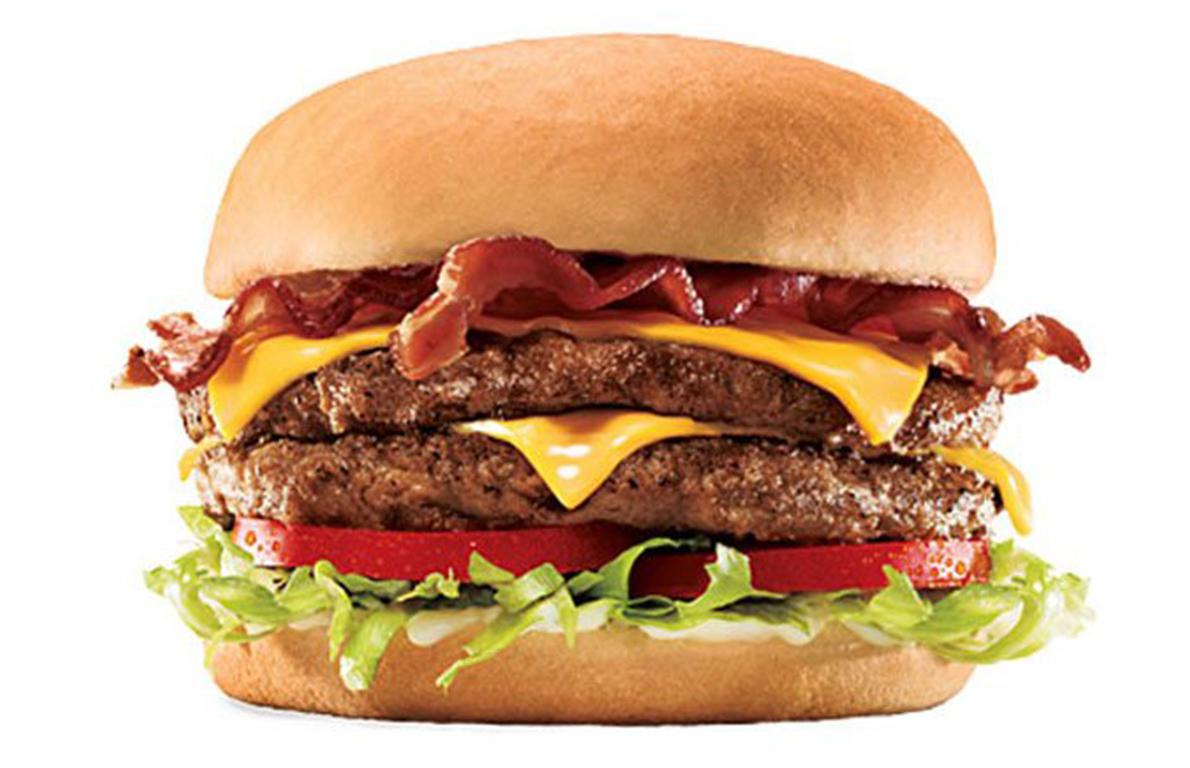 (as he stared at my bacon cheeseburger) that October has been designated as National Cholesterol Awareness Month and that maybe I should stop by his office where they're doing free cholesterol screenings as part of the cholesterol awareness program. I told him that I would "try to come by", as he grabbed some packing tape and boxes, and headed for his car.
Good cholesterol, bad cholesterol? What exactly is cholesterol, and how much is too much? I swung by Dr. Ron's office on my way home, and picked up a pamphlet on preventing high cholesterol.
Here are some interesting tidbits about cholesterol…
Cholesterol is a waxy, fat-like substance found in all your cells. It can tell you about your future heart health. High cholesterol doubles your risk for heart disease.
A blood test will tell you what your levels of total cholesterol, bad cholesterol, good cholesterol, and triglycerides are.
About 74 million U.S. adults have high cholesterol. Less than half of them are getting treatment.
You can't live without cholesterol. We're born with cholesterol in our bodies. Infants get added cholesterol from their mother's milk. Cholesterol is even added to baby formula.
One out of every three adults has high cholesterol. Everyone over age 20 should get their cholesterol checked every five years. About about 75 percent of people actually do.
High cholesterol can be genetic. Current research says the main influencing factor for high cholesterol is your genes.
Children can have high cholesterol – Especially kids with obesity or a family history of heart attacks.
Sweating can raise your good cholesterol levels. You can raise your good cholesterol levels, which protect against heart disease, by working out. The key is to use interval training by exercising at a medium-intensity, sprinkling in periods of high-intensity.
Supplements may work to lower cholesterol. Supplements need to be taken daily and they don't work overnight. Diet and exercise should always be your first options.
Cholesterol-lowering medications work quickly. You can take a cholesterol-lowering pill today, and your levels may be down by 3 to 4 percent tomorrow.
So there you have it – A combination of diet, exercise, and possibly medication, can keep your cholesterol in check. As for me, I am cutting back on the bacon cheeseburgers and trying to get more exercise. Maybe I'll start walking around our storage facility instead of driving the golf cart!