Baby It's Cold Outside!
The start of January here at The Storage Inn in Egg Harbor Township came with a lot of snow! When it was first starting to fall a few days ago, it had made for a pretty quiet morning here at the office, but then a car pulled into the parking lot. I recognized the young lady that got out as Jen, one of our newer customers, who as I recall, had just moved here from sunny Florida.
"Ooooh boy" I thought as she threw open the office door.
" How do you folks deal with this?!?" she exclaimed. "I own one jacket and it's in my storage unit! You got any tips?"  
I couldn't help but notice she was wearing lightweight clothes, canvas shoes and a pair of gardening gloves. "Why don't you go get your jacket out of your storage unit, and I'll make you a winter survival list!" She smiled and said she would really appreciate the help.
When she got back from grabbing her coat I gave her my tips…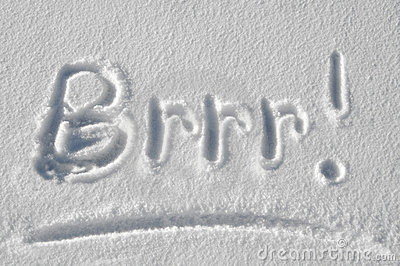 Winter is a Good Excuse to Buy a New Sweater!
You certainly need the appropriate clothing for cold weather.
A warm winter coat is top of the list. – You can't go anywhere in a cold-weather state without one.
Sweaters and sweatshirts and long johns. – Creating layers under that coat is a priority.
A warm hat, scarf, and gloves  – Think Thinsulate or furry Russian hat!
A good pair of insulated weather-proof boots and warm winter socks – Nothing else matters if your feet are freezing and your toes are icicles.
Find a Toasty Cabin in the Woods (or book a flight to Hawaii)
No matter what you're wearing, nothing beats the cozy comfort of a well heated home or apartment during the winter. So if you're a homeowner or landlord be sure to have your heating system checked out before it becomes a problem. If you have a wood stove, stock up on seasoned logs. If you're into oil heat, many oil delivery companies offer a little discount if you're on a scheduled delivery plan. And no matter what type of system you have, most HVAC companies offer a yearly check up that is relatively inexpensive to catch issues before they become problems.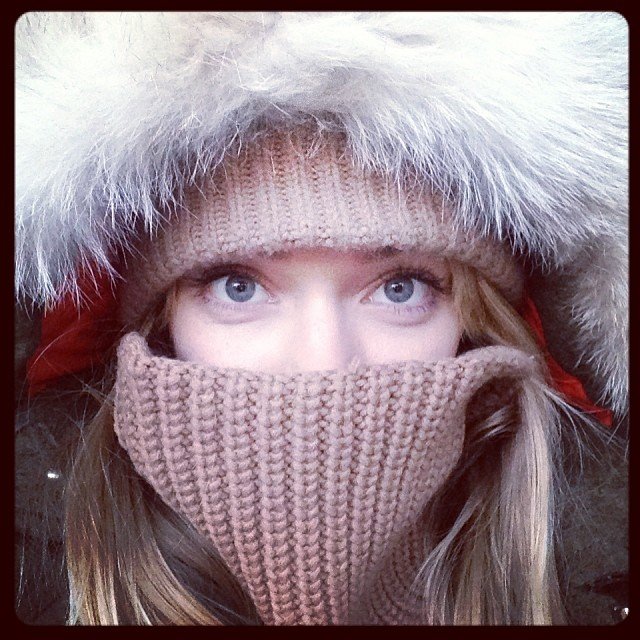 When Dashing Through the Snow Make Sure You Don't Get Stuck
Whether it's to and from work, shopping, or going out to eat, living in a cold-weather state means traveling in a cold-weather state.  Here are some ways to prepare.
Winterize your vehicle.
Check the tires to be sure the tread is sufficient for snowy travel.
Check your antifreeze to be sure that it's full and fresh. Flush and change it if need be.
Fill your car with freeze-proof window washer fluid – available at any auto store.
Make sure you have an ice scraper and lock de-icer in your car.
Be sure that your phone is fully charged before leaving on a winter road trip.

Now I'm sure I could have thought of more tips for Jen, but it was about that time that she walked back through the office door with her lovely spring! jacket on. Shivering, she thanked me for my list and went on her way.
All this talk about cold weather has put me in the mood to go home, turn up the heat to 80, get comfy with shorts and a t-shirt, and have a nice piña colada. I think I'll watch a travel video about the islands. Aloha!